This is one case where size matters.
The average length of the penis during an erection is about 13 cm. The average depth of the vagina from the entrance to the cervix is ​​up to 15 cm.
With such dimensions, the penis does not reach the cervix, the pressure on which can be painful. Therefore, the average man and woman do not experience discomfort during sex. But everything changes if the size of the male penis exceeds the conditional norm indicated above.
Even though the vaginal canal lengthens slightly when aroused, a penis larger than 17 cm can make sex painful for a partner.
Here are some simple rules that will help you avoid discomfort and get only pleasure from intimacy.
1. Pay special attention to the foreplay
Ideally, if the foreplay is such that the girl will experience the first orgasm even before the member penetrates the vagina. Kiss, petting, caress your partner's clitoris with your tongue, invite her to masturbate or help her do it using sex toys.
The more excited and relaxed the girl is, the easier the penetration will be.
2. Spare no lubricant
If your partner has a really big penis, natural lubrication will definitely not be enough for you. Remember how hard it can be to put on a ring that is too tight on your finger, and do everything to make it as easy as possible to slide. That is, generously lubricate the penis and vagina with a lubricant (preferably water-based), and add a new portion regularly.
3. Take your time
Hot penetrative sex in the elevator or on the desktop in a quick format, alas, is not for you. Even with lube.
The partner will need time for the penetration of an unusually large dick to be comfortable. If you act quickly and rudely, you can finish playing until the vagina breaks. And it hurts. So much so that the girl is unlikely to want to repeat the unpleasant experience.
4. Use restraint toys
Restrictive cock rings can be found in every adult toy store. This elastic thing is put on the penis and does not allow it to penetrate too deep. The ring also has an important psychological function: a man does not have to constantly monitor the depth of penetration, which means he can relax.
Rings are different. Pay attention to those that have additional attachments for clitoral stimulation.
5. Breathe to relax
This advice applies more to girls. If a partner is nervous and afraid of possible pain, her pelvic floor muscles contract, which means that attempts to penetrate the vagina become more difficult and painful. Deep breathing allows you to calm down, release tension and relax.
However, a man also needs to breathe. At least in order to act more carefully and restrainedly.
How sex affects the immune system
Lifehacker studied scientific research and made a conclusion.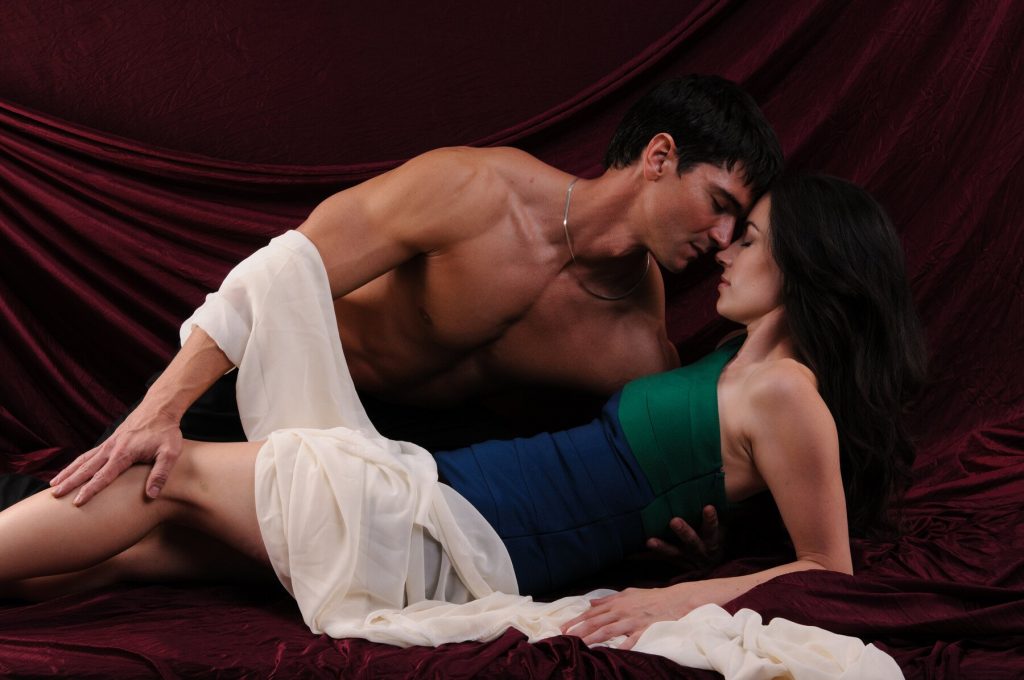 Almost … Read the rest